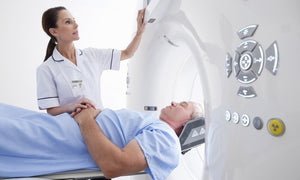 MRI are prescribed/recommended due to many reasons. It can find different kinds of problems including tumors, bleeding, injuries, blood vessel diseases, or infections. 
An MRI provides a fast, noninvasive alternative to x-ray angiography for diagnosing problems of the heart and blood vessels.
An MRI enables the discovery of abnormalities that might be obscured by bone with other imaging methods.
For Patients with No Insurance or High Deductibles
Finance your Cash-Paid MRIs with no credit check and just 4 easy payments of $75 or a total of $299.99. Many contracted centers in Florida.
IMPORTANT TERMS AND CONDITIONS:
Subject to availability.
Amount paid never expires.
Limit one per person.
Appointment required.
Must perform at assigned contracted facility.